The price for membership is R 220.00 now.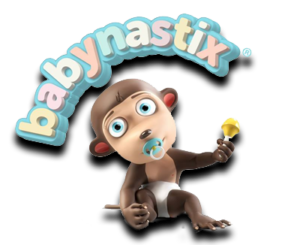 For Babies 2-6 , 6-9 , 9-12  & 12-24 Months
Important Note : Upon Successfull Payment you will be directed to STEP 3 the Enrollment form where you have to Enroll your Baby
Please wait for the enrollment form to appear after payment. Without the Enrollment form your Baby will not Enrolled.